EKKO - Pioneer EWA provider in vietnam
Ekko is not just a tool to advance salary but also a means to empower workers by giving them more freedom over their own income
Providing 24/7 flexible earned-wage access service as a policy to attract employees without any cost; conveying your trust and care towards workers.
Reducing 15% – 20% employee turnover rate after 3 months of deployment (based on actual survey data with current Ekko customers) ~ reducing recruitment and training costs.
Providing FREE service with other handy features on the Ekko application such as
attendance & automatic attendance reports

wage access approval

automatic payslips
Aiding ESG practice, creating competitive edges for businesses
Update

Update and make changes easily to the list of registered employee
Risk Management
Update employees status; receive withdraw request, reject, approve or modify amount
Reconciliation
Easy reconciliation with reports sent directly into PIC email
Real-time tracking
Up-to-date metrics presented in a clear, transparent manner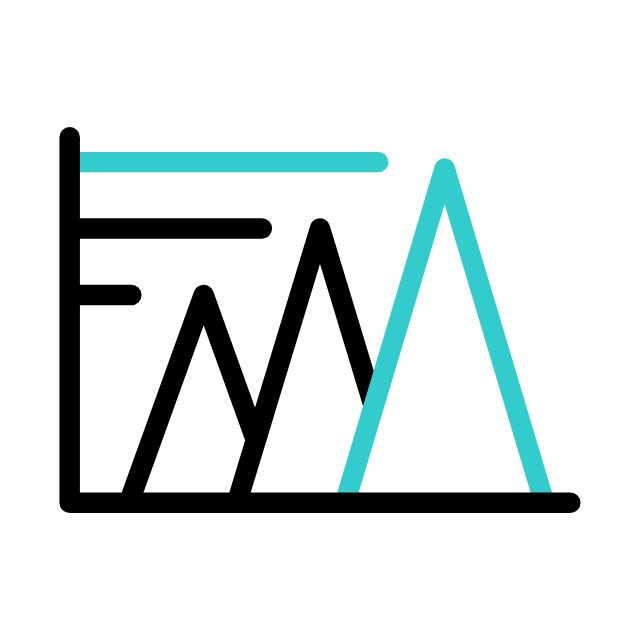 Update
Cập nhật và sửa đổi thông tin nhân viên cũng như danh sách nhân sự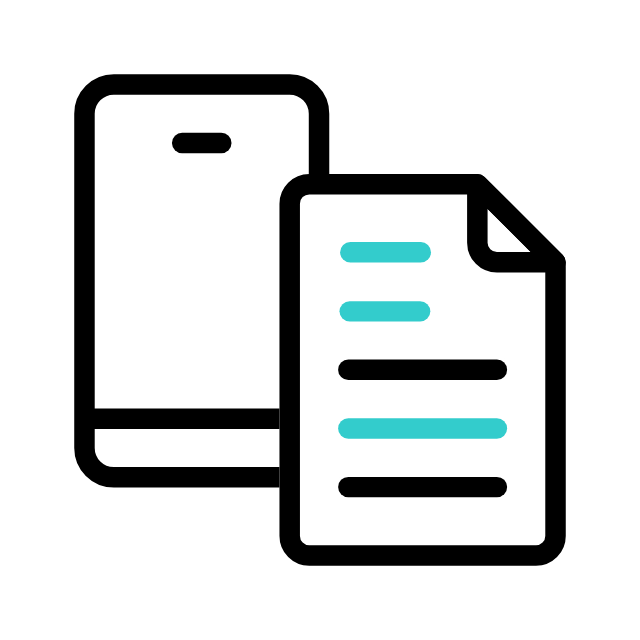 Quản trị rủi ro
Xét duyệt, từ chối, thay đổi số tiền của các yêu cầu ứng lương. Khóa ứng lương khi cần thiết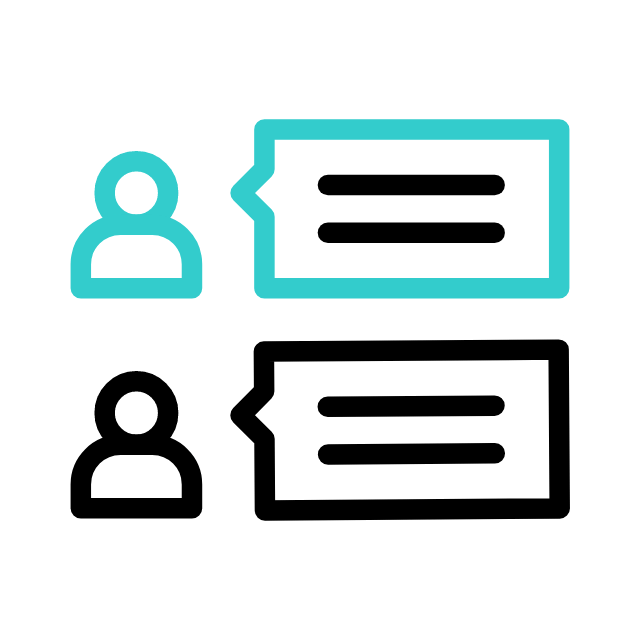 Đối soát
Đối soát dễ dàng với báo cáo gửi trực tiếp vào email quản trị viên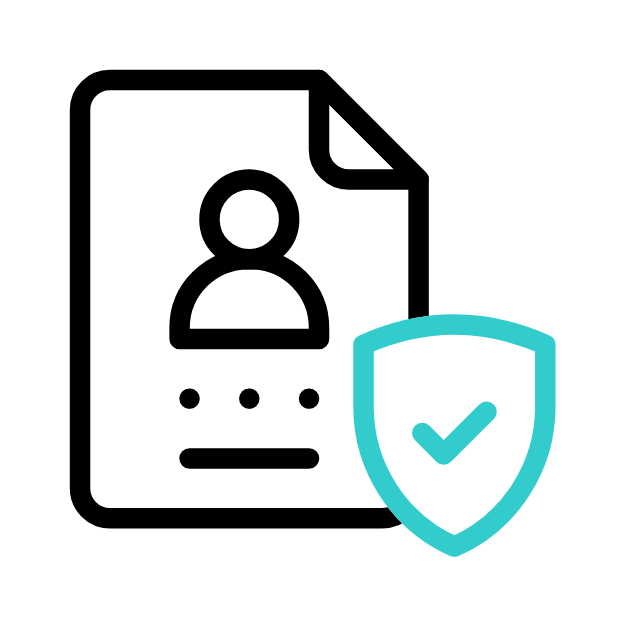 Theo dõi, quản lý
Các chỉ số được trình bày rõ ràng, trực quan, cập nhật theo thời gian thực
DEPLOY EKKO IN LESS THAN 2 WEEKS


We set up a meeting to understand your needs and devise the best possible roll out plan for your business
We hand over admin account and guide you through the process of using the administration system
Once go live, we will support with marketing campaigns and promotions to get your employees started!
CHANGE THE WAY YOUR EMPLOYEES GET PAID
WITH EKKO
Please leave you informations here and our team
will contact you within 24 hour