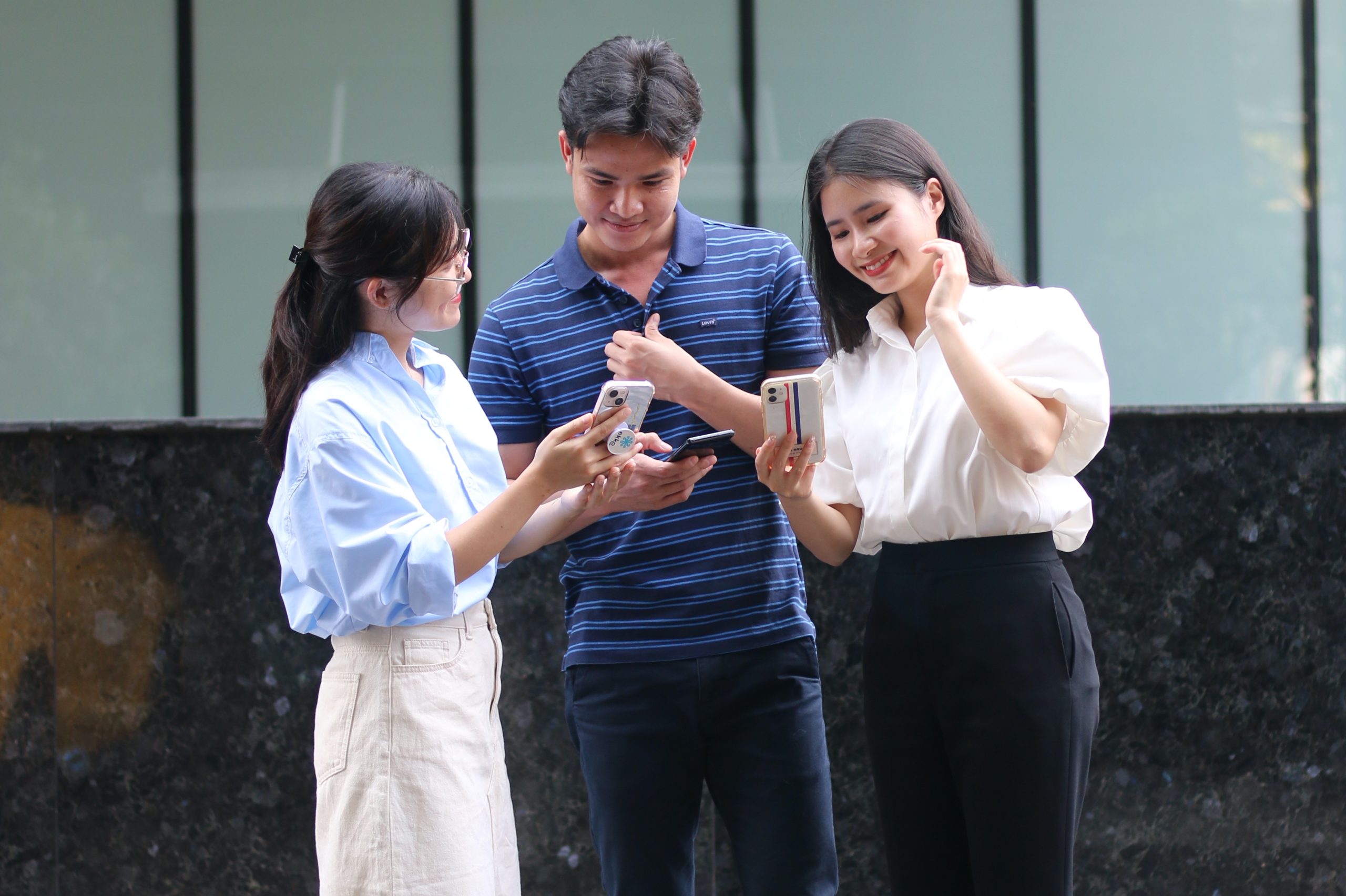 Earned wage access is an increasingly popular trend in human resource management and business administration. In this article from the experts at Harvard Business Review, we will further explore this rising technological advancement.
The situation of workers
Many employees are struggling to make ends meet as the cost of living rises while their wages remain stagnant. This has led to an increase in debt, with many turning to loan sharks to make ends meet. Although employees may still be able to afford basic necessities, they often have difficulties when unexpected expenses arise, requiring a significant amount of money to handle. Earned wage access can provide workers with more flexibility in managing their finances and avoiding debt traps, enable them to achieve financial wellbeing.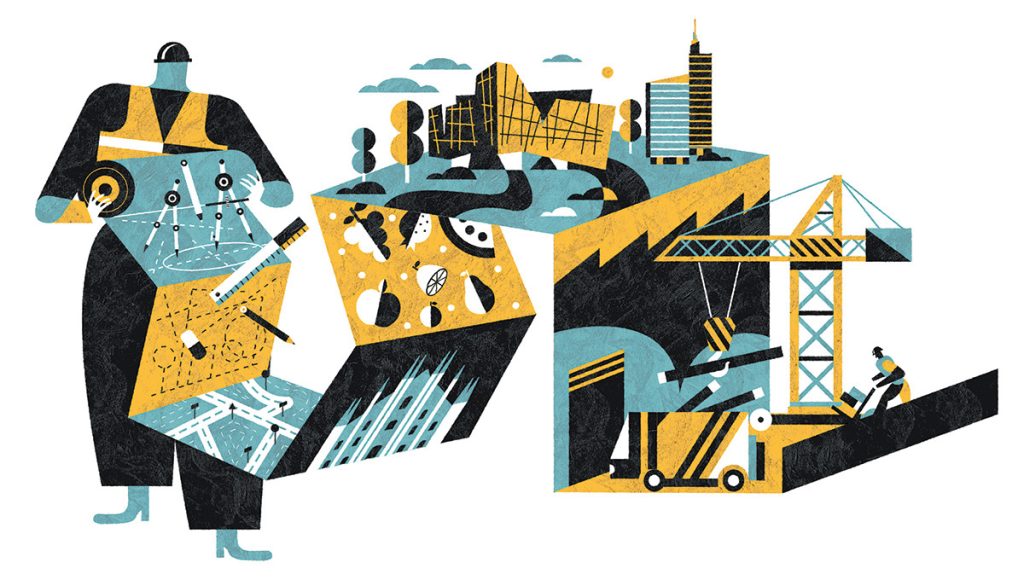 Illustration: Stefano Pietramala
In Vietnam, most employees receive their pay once a month, either on the last day of the month or on the 5th or 10th of the following one. However, low-income workers often have limited access to official financial services, leaving them vulnerable to resorting to informal means such as pawning or payday loan when in need of money. This can lead them into a deep cycle of debt with no easy way out. A 2018 study conducted by Todd Baker and Snigdha Kumar at Harvard Kennedy University found that certain financial technology products, such as earned wage access solution, can help break this cycle and provide relief to struggling employees.
What is earned wage access?
Payactiv is a technology solution that lets employees receive a portion of their wages before payday, based on their completed working days. This service has been deployed to employees at various businesses and corprations, including FedEx, Pizza Hut, and Wendy's, in partnership with HR software company ADP. Payactiv uses an algorithm to determine the amount of money an employee is able to access, depending on their working hours, attendance, and seniority, as provided by their employer. The SaaP charges a fee of $5 for each pay period that an employee uses their services, but this cost may be partially or fully covered by the employer.
Earned wage access, why now?
Baker and Kumar, the authors of the aforementioned study, conducted an analysis to assess the benefits of Payactiv for both employees and companies. In their study, they compared Payactiv's fees to those of similar services available in the market. Their findings confirmed the clear advantage of the earned wage access service, as its fee of $5 is significantly lower than the $30 charged by loan sharks for a $200 loan over two weeks.
The researchers then delved deeper into the analysis to determine whether companies would benefit from providing the service to their employees. They examined human resources data from 16 companies with a total of 1,707 employees who were using the earned wage access solution. The data revealed that employees who used Payactiv had a 19% lower turnover rate compared to those who did not have access to the service. High turnover rates are a persistent problem for many companies, especially in the retail industry. For instance, a retailer with 340,000 employees and an average U.S. turnover rate of 50% is estimated to lose $567 million annually.
"You only need to reduce the turnover rate by  5% to save $28,000,000 every year" – Kumar mentioned
In light of these findings, the researchers concluded that there is ample evidence to support the rapid deployment of fintech solutions and benefits like earned wage access in corporations across the United States.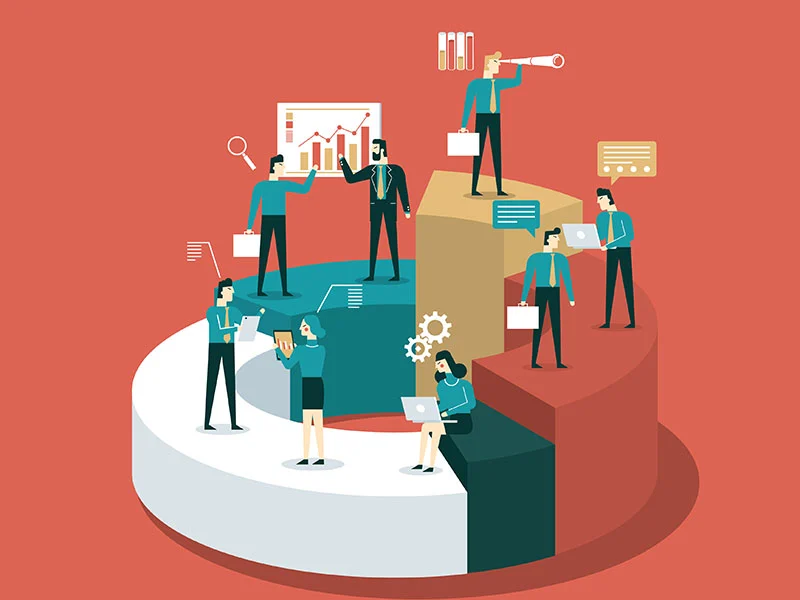 Ảnh minh họa: sorbetto
The future of the workforce
According to Baker and Kumar, it is anticipated that in the near future, employees will have the ability to receive their wages instantly upon completion of their work. Some sharing economy companies, such as Uber, have already implemented pay policies that offer immediate payment to their workers. Although these fintech solutions may not provide an definitive resolution to the salary issue, they can serve as a valuable tool for individuals who are currently struggling with financial problems. Furthermore, such solutions can benefit businesses as well, creating a rare win-win situation.