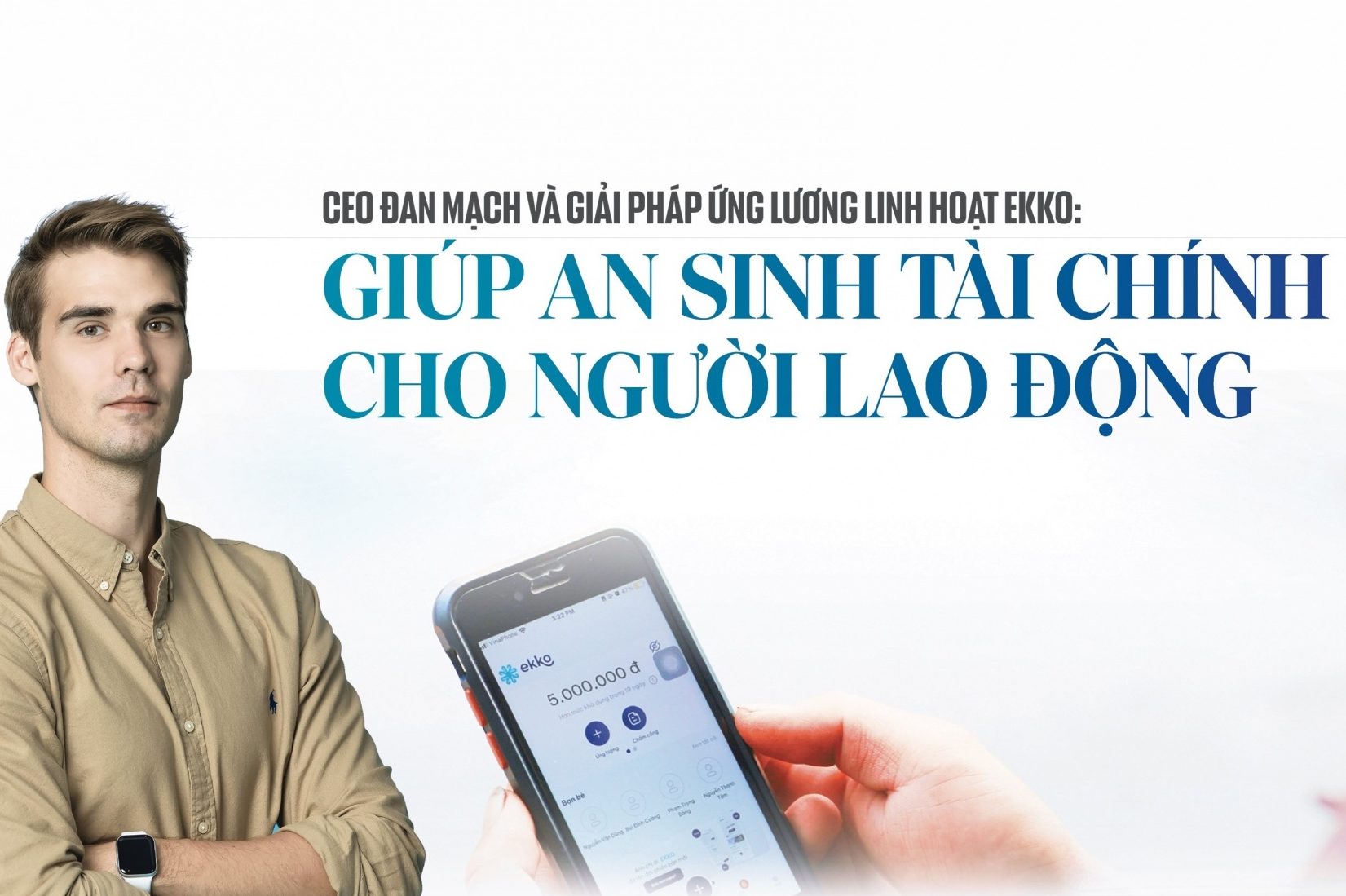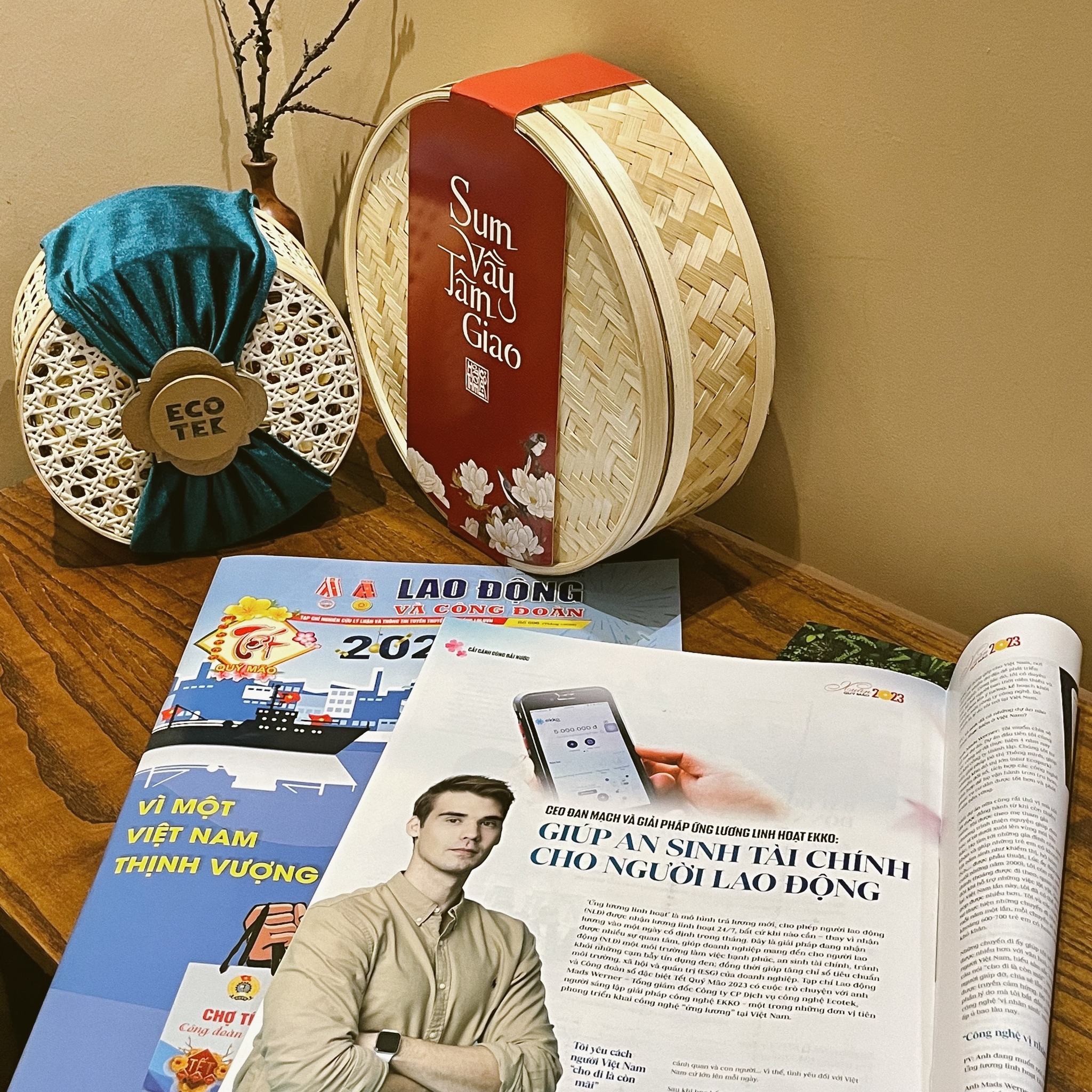 The Journal of Labor & Trade Union, previously known as the "Red Union" Magazine, was founded by Mr. Nguyen Duc Canh in 1929. It is the first theoretical research journal in the Vietnamese revolutionary press. Issue 696 – Tết Quý Mão featured an article titled "Danish CEO and EKKO Earned wage access solution: Helping workers achieve financial wellbeing" along with an interview with Mr. Mads Werner, CEO of Ecotek.
Publications have been delivered to readers – trade union members across 63 provinces and cities, and an electronic version has also been published:
https://laodongcongdoan.vn/ceo-dan-mach-va-giai-phap-ung-luong-linh-hoat-ekko-giup-an-sinh-tai-chinh-cho-nld-91270.html
Thanks to a year 2022 with many memorable milestones, let's look forward to 2023 with remarkable development of Ecotek as well as 'EKKO Earned wage access solution'!