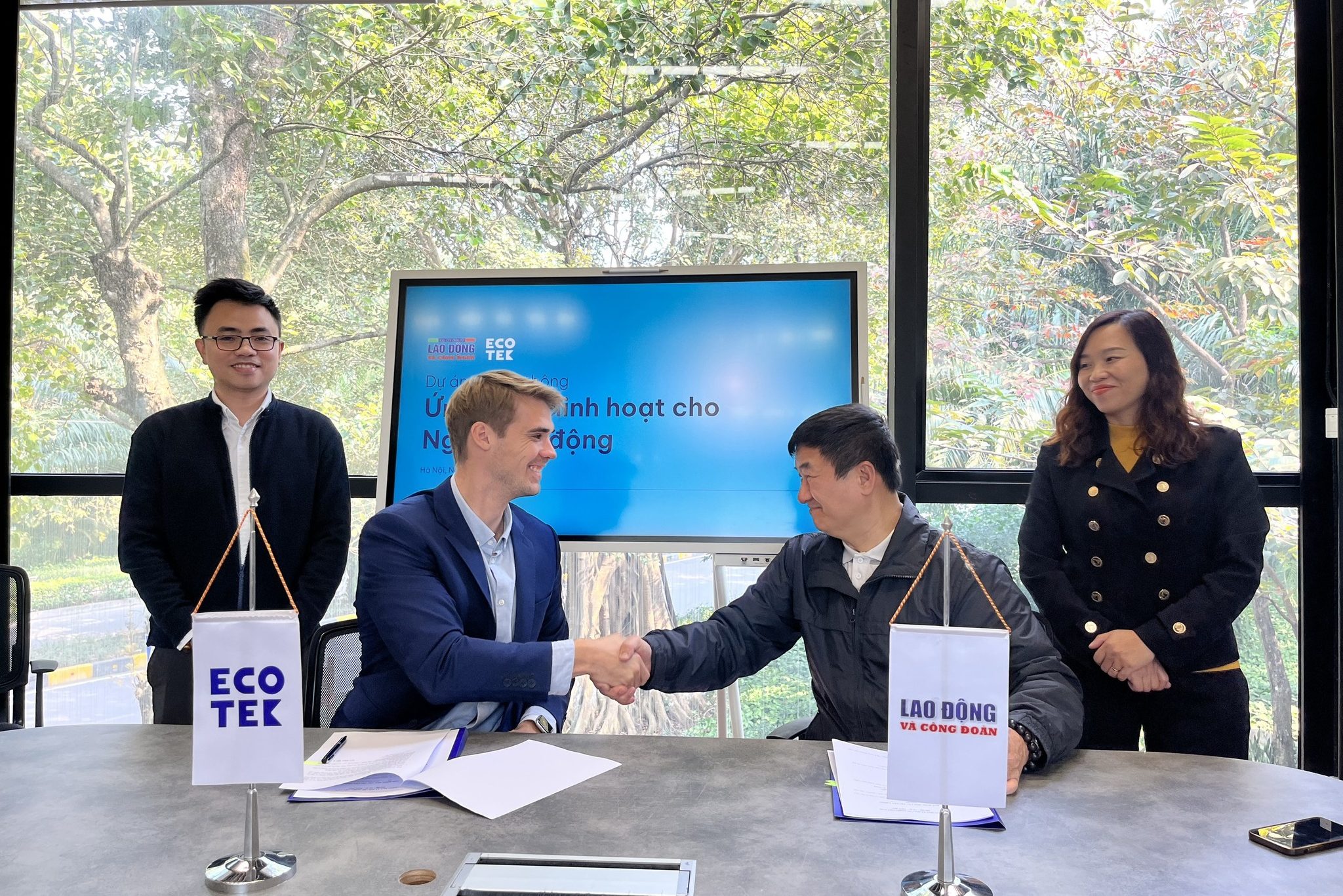 On the 16th of December, 2022, a significant milestone in the partnership between Ecotek and The Journal of Labor & Trade Union was achieved with the implementation of the project, "Earned Wage Access for Workers."
With a history spanning over 93 years, The Journal of Labor & Trade Union has established itself as a trusted and reliable source of information for trade union officials, members, and workers alike.
Given the widespread prevalence of predatory loans that continue to place immense pressure on workers, most workers in industrial zones struggle to accumulate savings and must exert significant effort to maintain their financial stability. In this context, "Earned Wage Access" – a digital transformation in payroll – will prove to be a vital tool for businesses to care for and attract employees.
The "Salary on Demand" topic has been featured in Labor & Trade Union Magazine's online publication, with a frequency of one article per week: https://laodongcongdoan.vn/chuyen-de/ung-luong-linh-hoat-cho-nguoi-lao-dong.topic