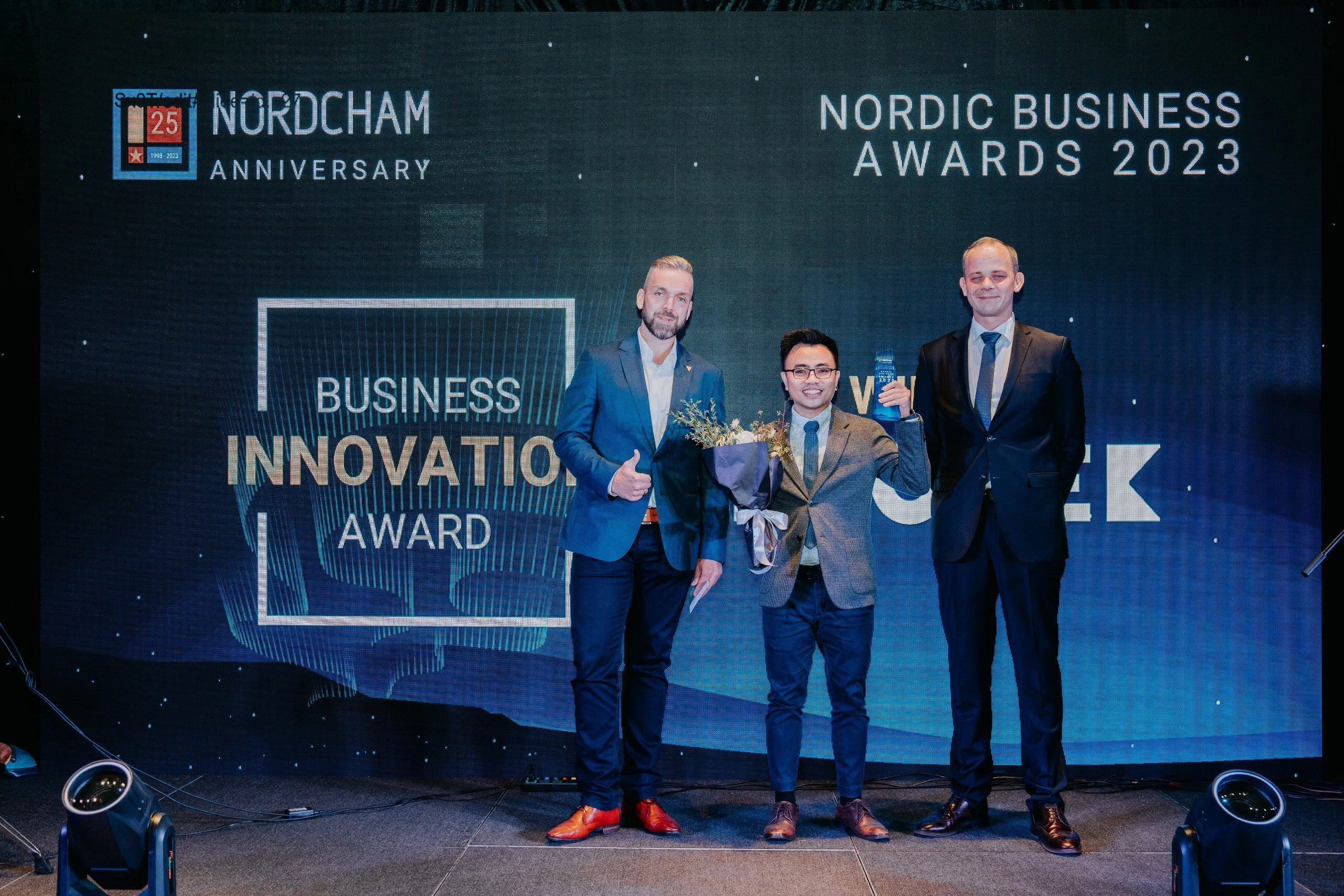 During the Nordic Business Award 2023 event (Nordic Business Award) taking place on the evening of October 28 in Ho Chi Minh City, Ecotek was honored to be awarded the 'Business Innovation Award' with the EKKO – the Earned Wage Access Solution in our first participation.
"The company has disrupted the status quo by addressing a significant societal issue. Their groundbreaking product, revolutionizes how workers are compensated. It provides real-time access to earnings, empowering workers to tackle sudden financial challenges. They've partnered with over 20 companies across various industries, reaching thousands of workers. The jury was overwhelmingly impressed by their novel concept of escrow for payroll and its potential to create a lasting positive impact." – As quoted on the announcement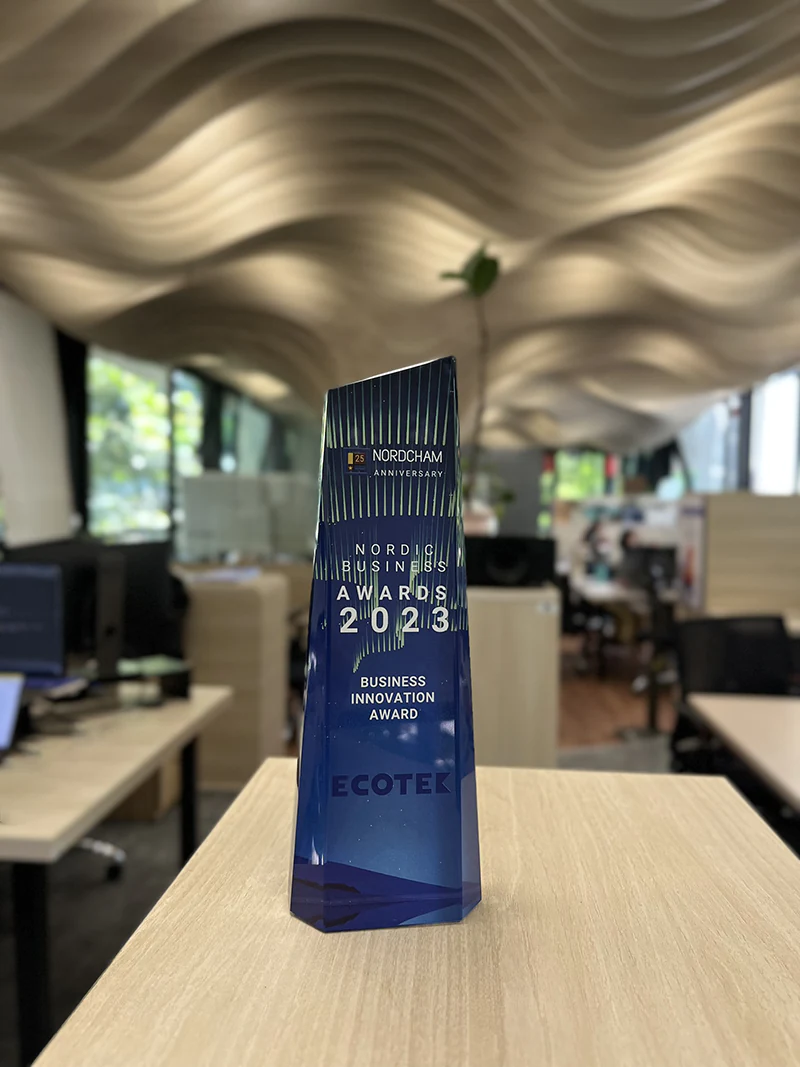 Ecotek is also one of two businesses nominated for the 'Work the Nordic way' category for excellent implementation of 'Diversity & Inclusion' culture in the working environment.
With the award achieved on the occasion of our 5th anniversary (2018-2023), this is worthy recognition for the breakthrough efforts that Ecotek has made in 2023 in the context of many market challenges.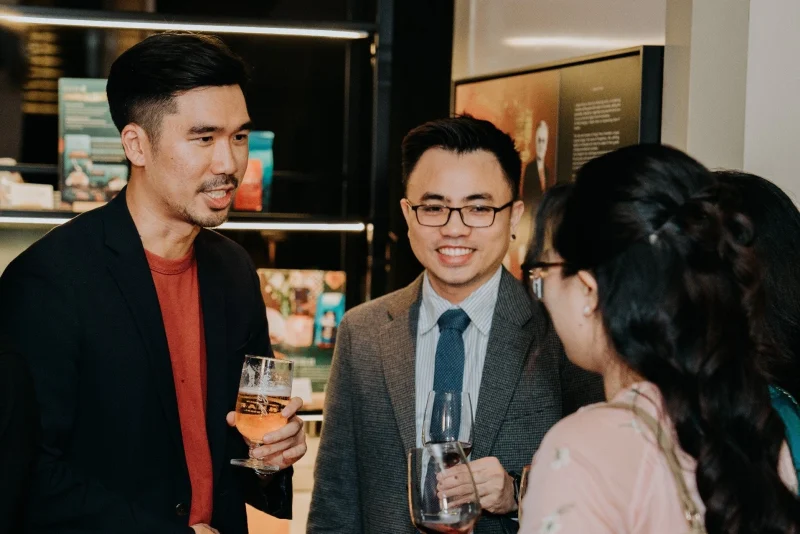 Nordic Business Awards 2023 is an event marking the 25th anniversary of the Nordic Chamber of Commerce's presence in Vietnam. The ceremony was attended by Ambassadors of Nordic countries and representatives of leading Nordic businesses in Vietnam.