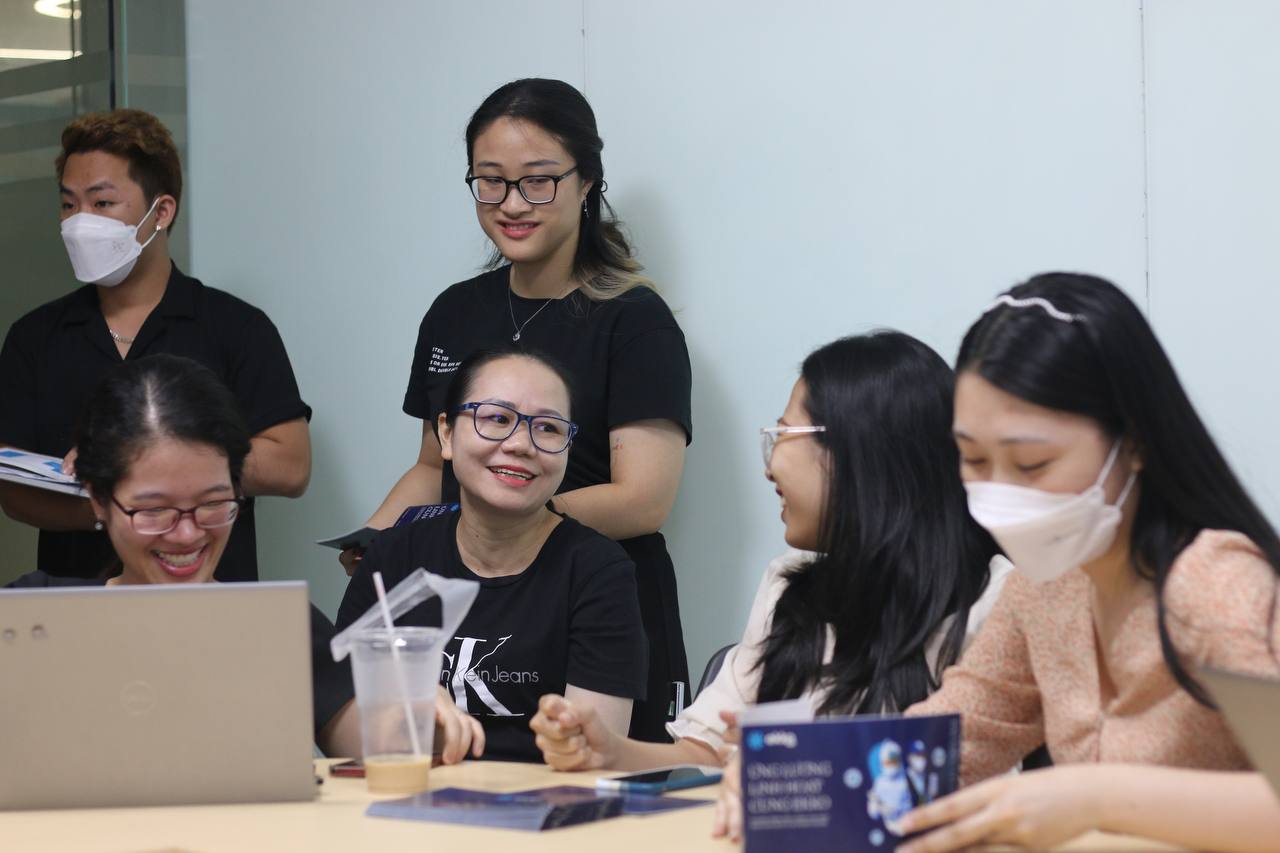 "Which day is the company's payday?"
The prevalence of this question in job interviews indicates that the concept of receiving a monthly salary is deeply ingrained in employees' minds. While this system is beneficial for businesses' operations and budget management, it limits employees' ability to manage their finances effectively. According to a 2020 Ernst & Young survey, 55% of workers experience financial stress every month, leading to reduced productivity. Salary is paid only once a month, while living expenses can arise at any time, putting pressure on employees.
What is Earned wage access?
To address this issue, many companies ad corporations, such as Walmart and Wendy's, have adopted the "Earned wage access" solution, allowing employees to withdraw a portion of their wages in advance, without having to wait until payday. This gives employees more control over their finances to handle unexpected expenses, such as getting sick, rent, debt repayment. In Vietnam, Ekko is a pioneer in offering this innovative solution.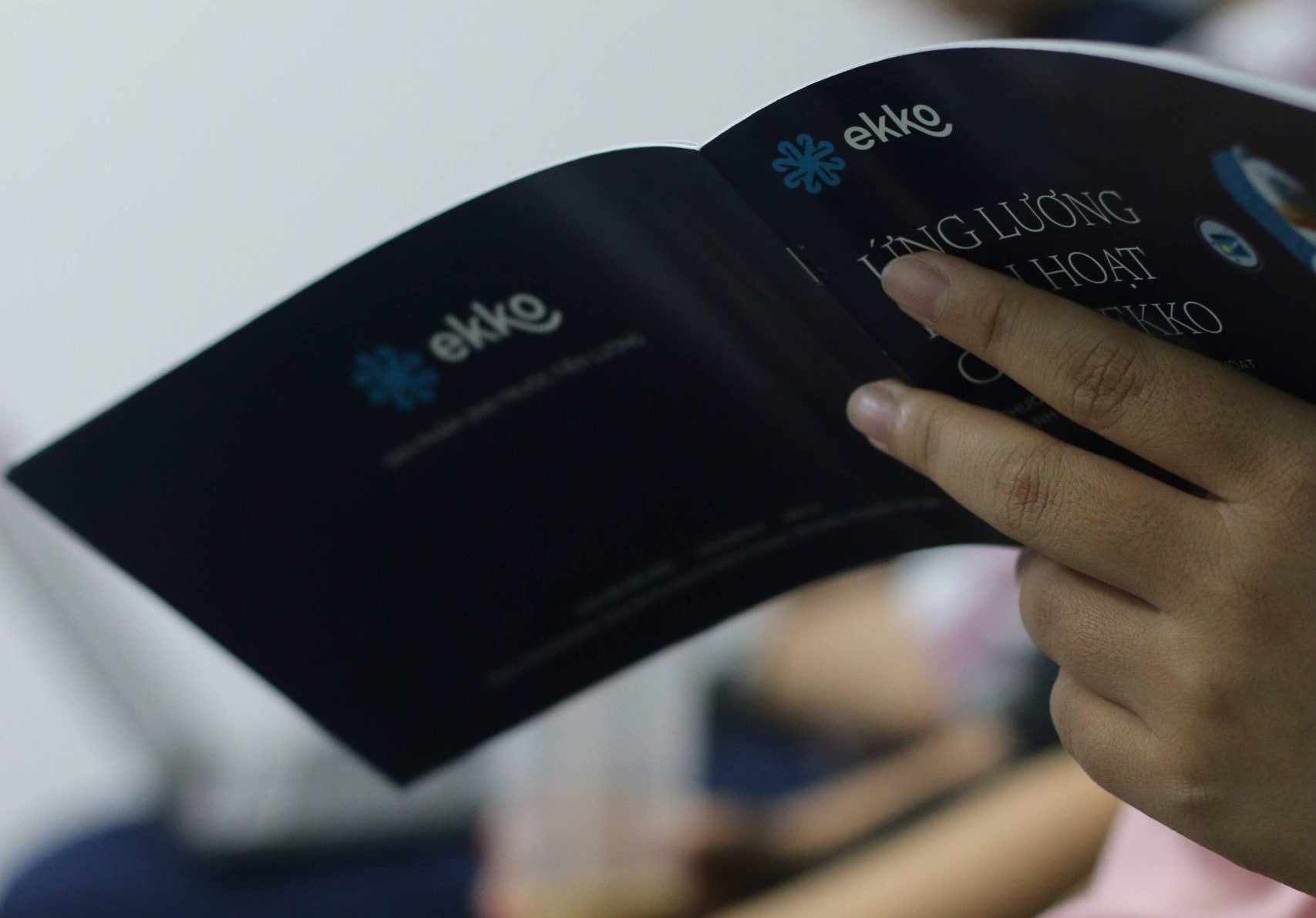 Misconceptions about Earned wage access
Due to its new nature, the solution "Earned wage access" is often confused with some concepts such as "loan", "credit", "wage advance loan". However:
Consumer loan is defined according to Circular 39/VBHN-NHNN 2019 of the State Bank of Vietnam as a loan to meet consumption needs, purchase goods and use services. Borrowers can mortgage their assets or prove that they can repay their debts through income statement, insurance contracts, utility bills, etc. When using a consumer loan service, in addition to the interest rate as in the contract, the borrowers need to pay attention to the related fees to be in control of their financial situations:
Late payment fee: This fee starts when the repayments are 1 day or more overdue. Borrowers need to have a specific repayment plan and arrangement to avoid this fee.
Late payment interest rate: In addition, when the loan is late, the borrower has to pay a higher interest rate. According to Article 466 of the 2015 Civil Code, interest on unpaid overdue principal is equal to 150% of the contractual loan interest rate corresponding to the delayed payment period, unless otherwise agreed.
Early repayment charge: This fee is usually charged when the borrower wants to pay off the entire debt (loan settlement) early, usually calculated as about 1-5% of the outstanding amount. This penalty can be temporarily explained to compensate for the interest that the bank could have collected on the borrower's debt, as well as the cost of handling the unplanned money.
Predatory loan: Currently, there is no specific definition for "predatory loans", so this concept is used to refer to usury activities (lending with interest rates higher than state regulations) of individuals and organizations that do not meet the requirements to do operate in the financial and lending sectors. The only advantage of this form is its quick and dirty nature, borrowers can receive money in a short time without cumbersome procedures. However, borrowers need to consider a number of issues when taking loans from loan sharks:
Confusing interest rate: Normally, interest rate is calculated from 2,000 VND/day for every 1 million borrowed. This means that, for a loan of 1,000,000VND, at the end of the year, the borrower will have to pay 730,000VND , equivalent to an interest rate of 73%/year, more than 3 times the maximum 24% specified in Clause 1, Article 468 of the 2015 Civil Code.
Potential risks involved: Borrowers can hardly fully grasp the hidden fees that loan sharks can impose upon them. In addition, the debt collection methods of these individuals and organizations are also something that needs to be carefully considered.
Meanwhile, Earned wage access is a technological solution unlike loans with no interest rate or hidden costs. When access earned wage, an employee only need to pay a platform fee publicly displayed platform instead of having to worry about monthly repayments or associated penalties. The flexible solution will be a safer yet equally convenient option for workers everywhere when they are in need of money for unexpected expense.