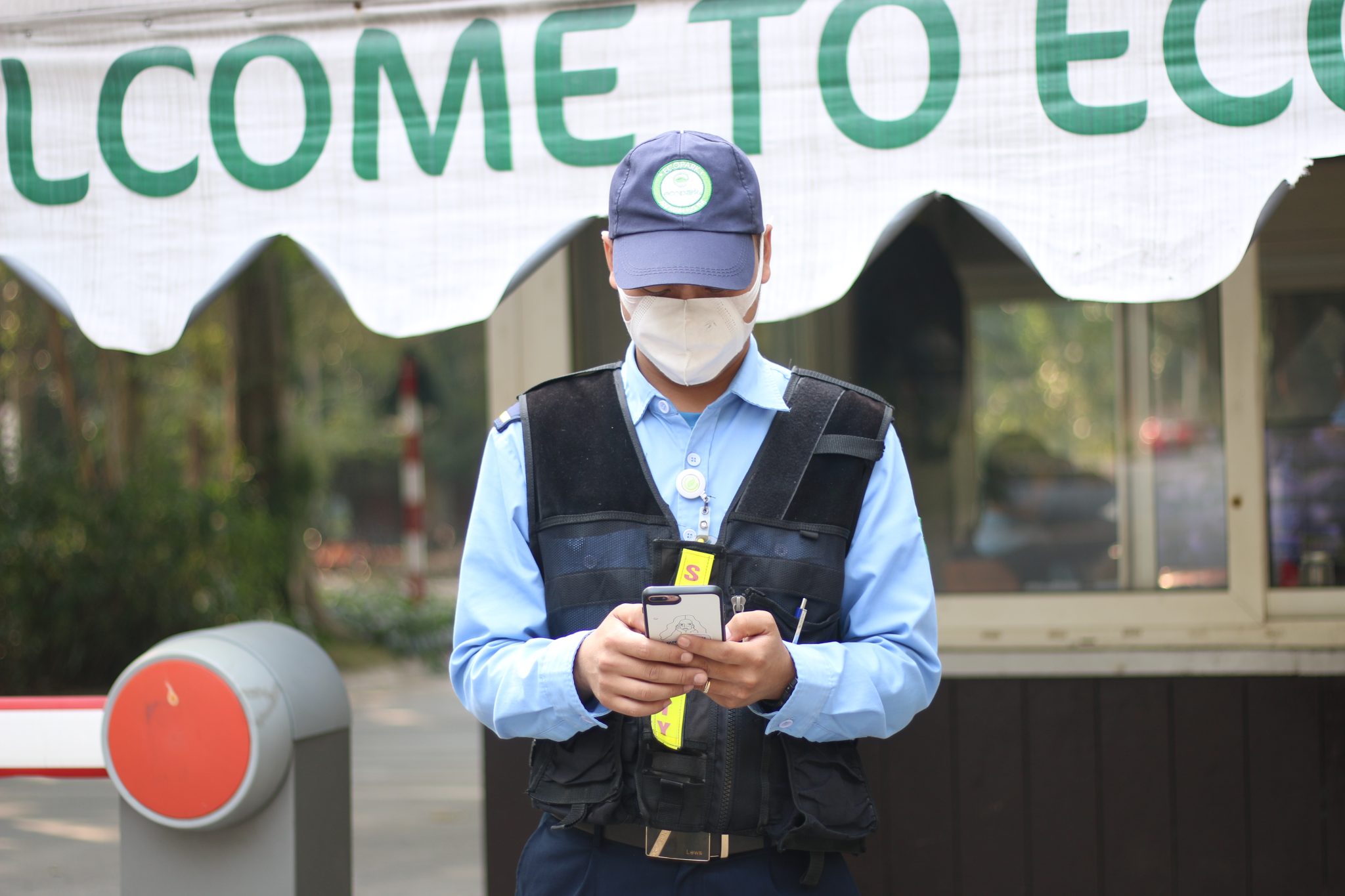 As per the 2022 report by the Work Insitute, the loss incurred by a business for every employee who resigns equals one-third of their annual salary. Moreover, the departure of employees also has a demoralizing impact on other workers, making the problem bigger than it already is. Hence, in the post-COVID-19 era, recruitment is vital for every business.
The report further revealed that only 21% of HR Managers were able to balance recruitment costs without exceeding the predefined targets. This predicament is understandable, given that the HR department must at the same time recruit new employees and satisfy the needs of existing employees. Recognizing this challenge, this article proposes techniques for the HR department to acquire new talent while keeping the budget under control.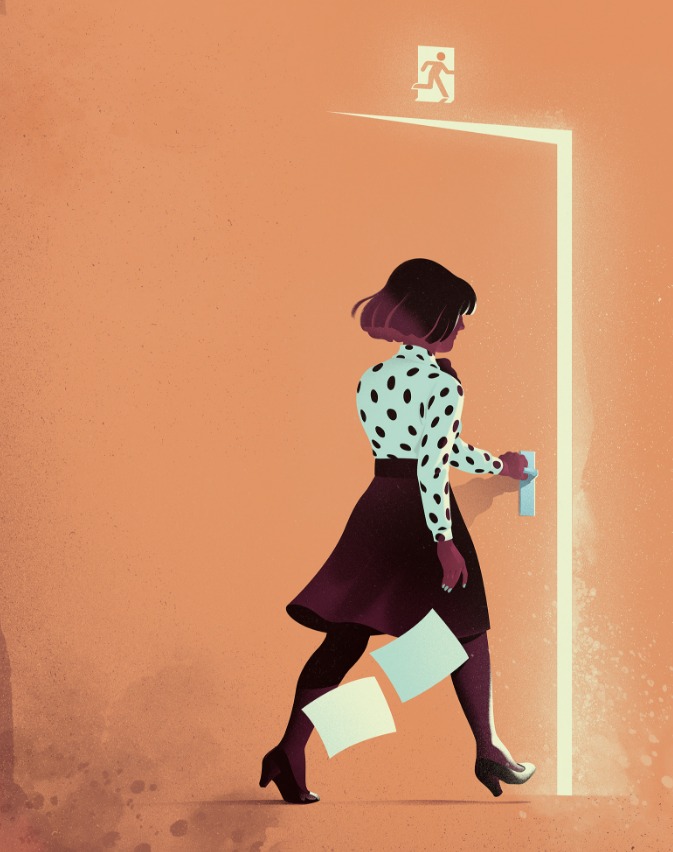 Illustration: Björn Öberg
1, Utilize social media

Properly utilizing the company's social media account can significantly enhance recruitment effectiveness. Some companies have been able to receive several high-quality resumes by simply attaching job postings or recruitment website links to their status updates.
The company's social media followers may already have an interest in the organization, so if the HR department can create appealing job postings, there is a high chance that these potential candidates will accept a job offer after the interview process.
2, Offering Earned wage access

The instability of the labor market brought on by the COVID-19 pandemic has made recruiting more challenging, prompting tech companies to come up with innovative ways to assist their recruitment efforts. One such approach is the application of the Earned wage access solution Ekko.
Ekko provides employees with the ability to access their income prior to payday, allowing them to proactively manage unforeseen expenses. It can be used as an enterprise benefit, promoting the financial well-being of employees, fostering a healthy corporate culture that attracts and retains top talent.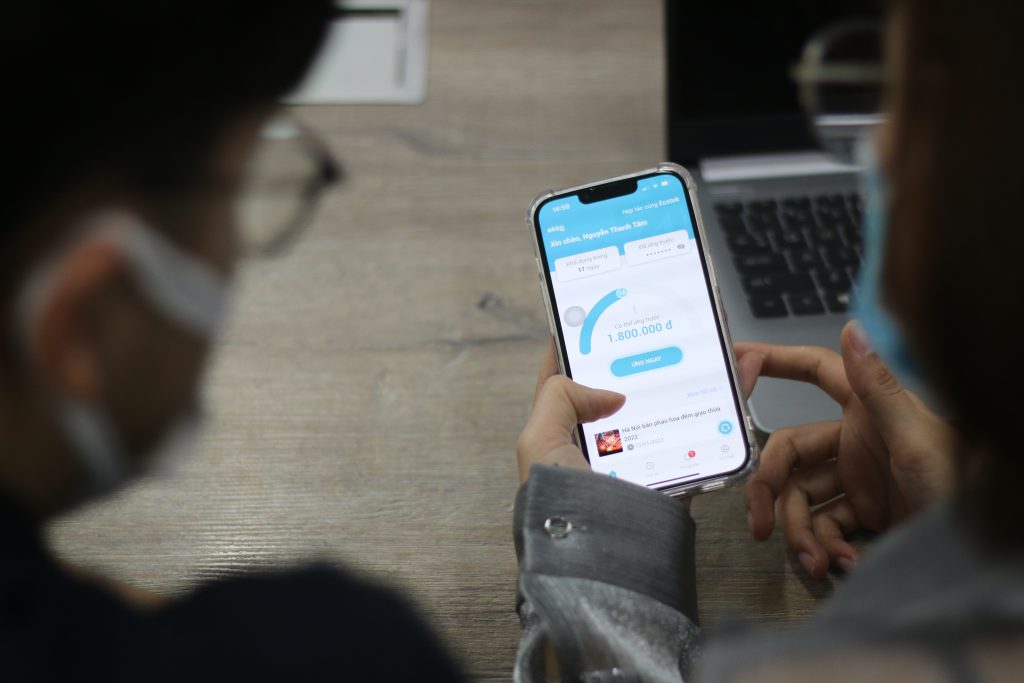 3, Listen to your employees

Many companies have an employee referral program in place, but it's important to assess whether or not the HR department is effectively implementing it. Are they truly open to suggestions from employees or are they skeptical?
One simple way to encourage employees to make referrals is to reward them for doing so. Celebrate their efforts within the company and offer a well-deserved bonus. This can not only motivate employees to refer more candidates they know, but it can also reduce the costs and time needed for  recruitment.
It's important to make employees feel valued and offer perks that create a positive work environment, such as extending lunch breaks, happy hour on Friday off each month, or offering team building activities. Doing so creates positive word-of-mouth about the company without any additional cost.
HR should also consider promoting potential employees and giving them opportunities to prove themselves. This not only motivates employees to contribute more, but it also creates a comfortable environment due to their familiarity with the company culture. Though it may not always be possible, HR should examine the internal talent pool to ensure they aren't missing out on great candidates in case the budget is tight.
4, Practice budget planning

Although it may be difficult to admit, going over budget can happen to any company. Even with contingency plans in place, it is impossible to predict when an employee may unexpectedly need to take leave. This makes it challenging to stay within budget. To reduce the risk of overspending, it is essential for HR department to develop a comprehensive project plan and attempt to save on the budget from the start of the year.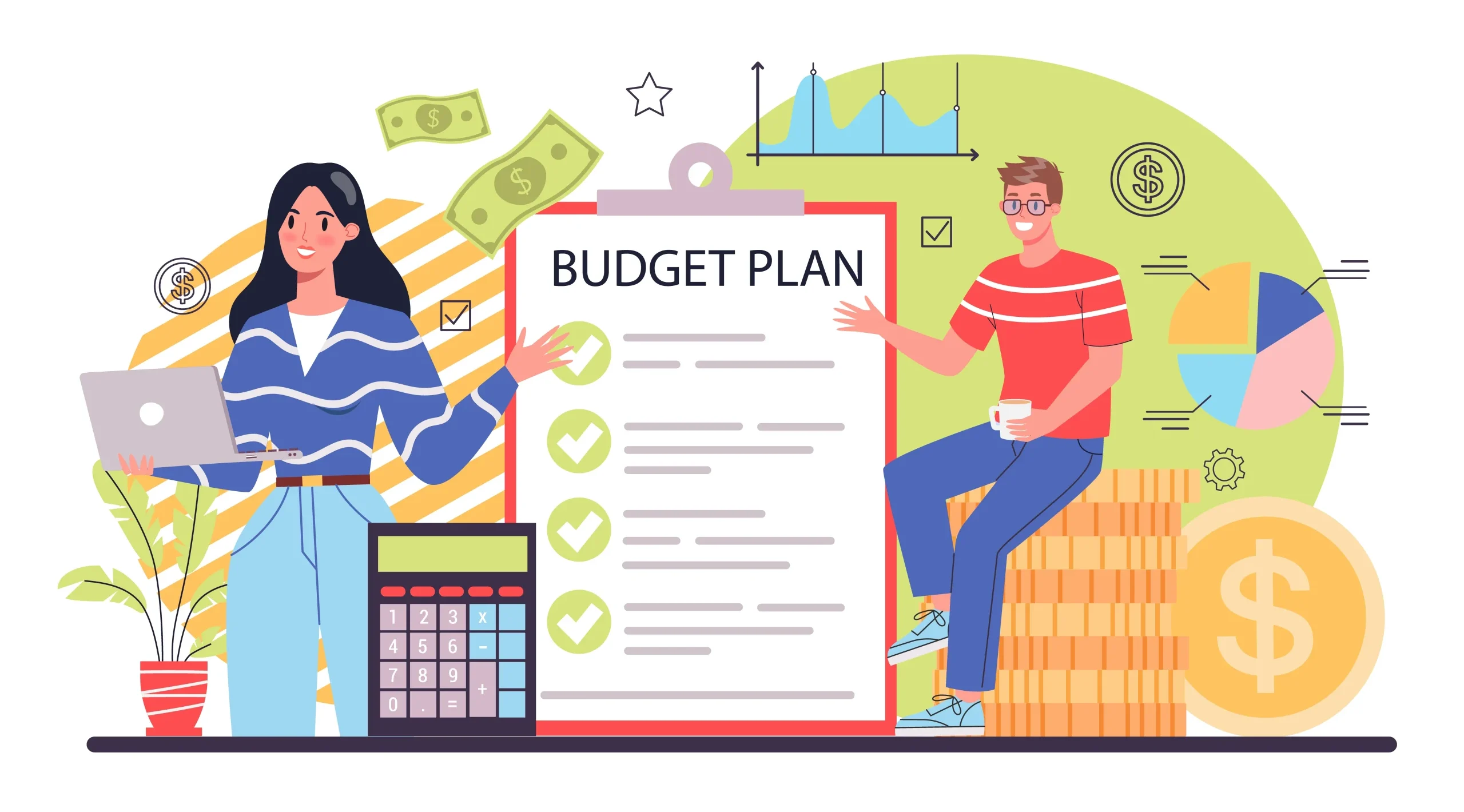 Illustration: Freepik

5, Reduce face-to-face interview

As a result of the Covid-19 pandemic, remote working has become common in many businesses. It may be advantageous to leverage this trend and promote the online interview process as a selling point for the company in the eyes of potential candidates.
In the initial stages of the interview process, an online interview can be appropriate as it allows recruiter to screen the candidate quickly  and efficiently. Face-to-face interviews are more necessary when the candidate has progressed to later rounds where comprehensive evaluation is needed.
This approach not only reduces travel costs for candidates, but also creates a positive image for the company, enhancing the potential to attract new talent.