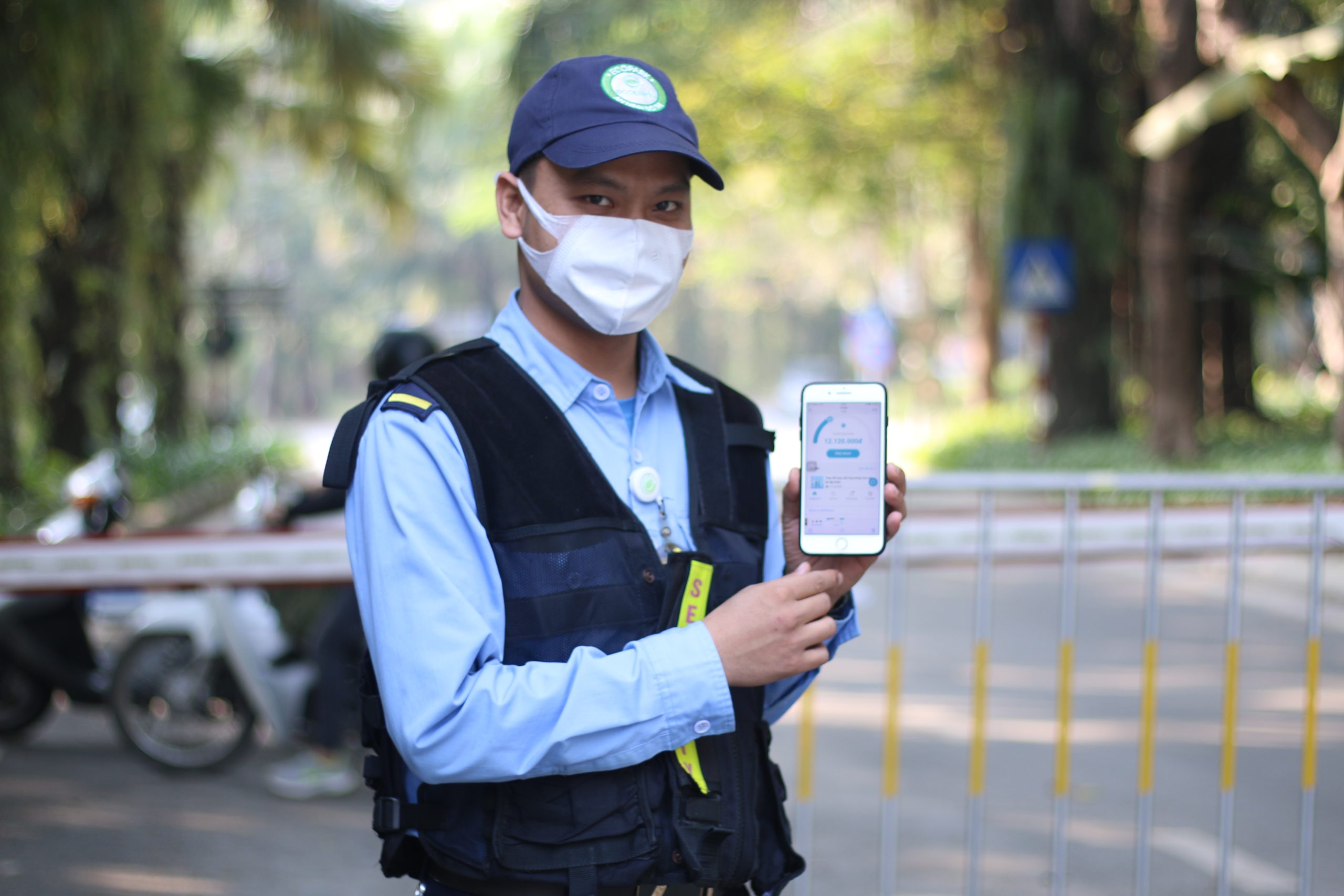 "EKKO – Earned wage access solution" has been deployed to all Ecopark Group employees in mid-April
After 2 months of testing with the staff of the Technical and Office Division, the Human Resources Department of Ecopark Group successfully organized a series of meetings in mid-April with the support from Ekko team to introduce the Earned wage access solution to Operations Department staff.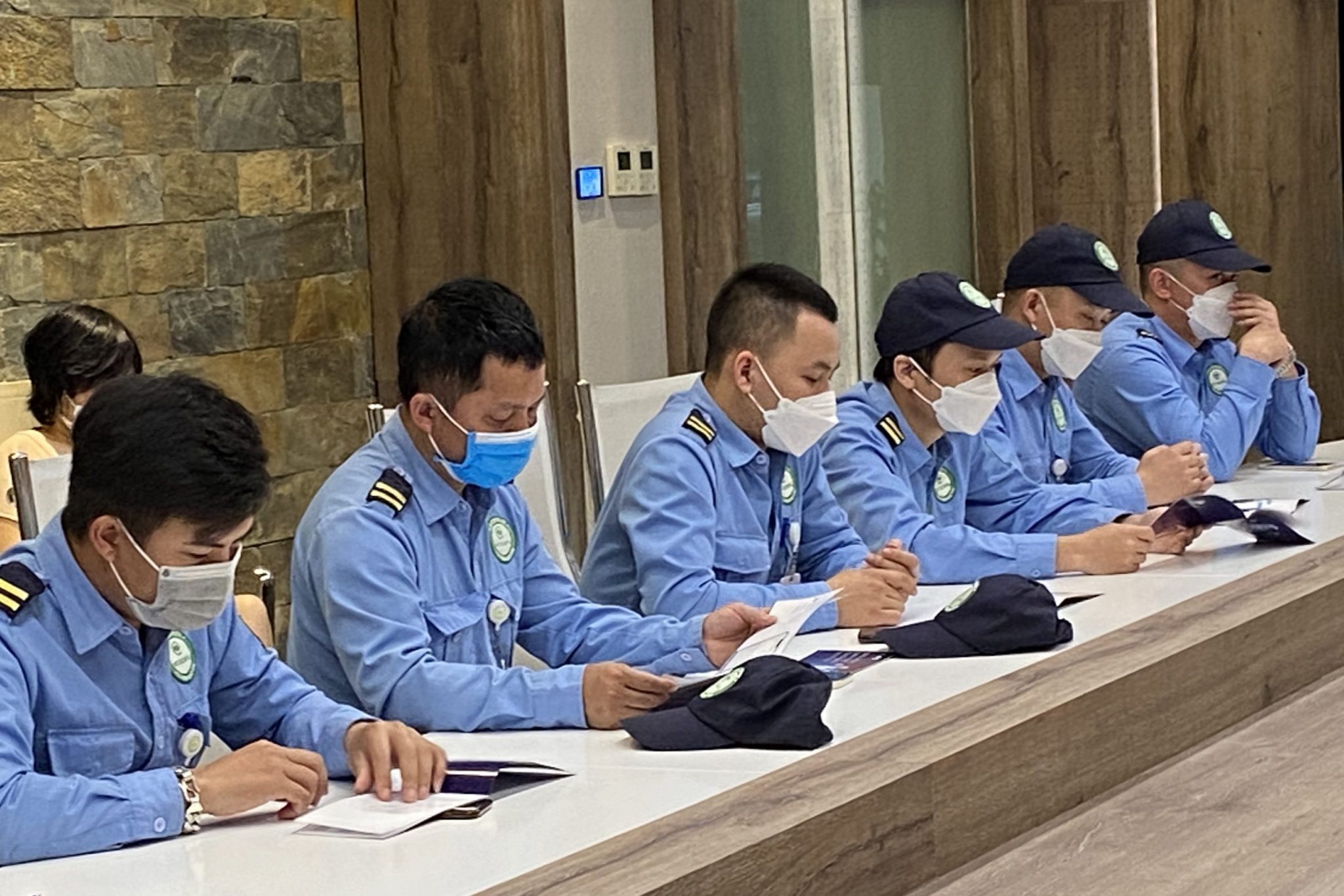 Due to the diverse locations of Ecopark Group's departments spanning over a 500 hectares urban area, many employees don't communicate through email or any in social network groups. To make sure 100% of employees understand how to access their salary on demand, Ekko team determined to go to every room to introduce our solution. 14 meetings was conducted, with the attendance of more than 100 representatives of Operations Department staff participated enthusiastically, responding positively to this unique benefit.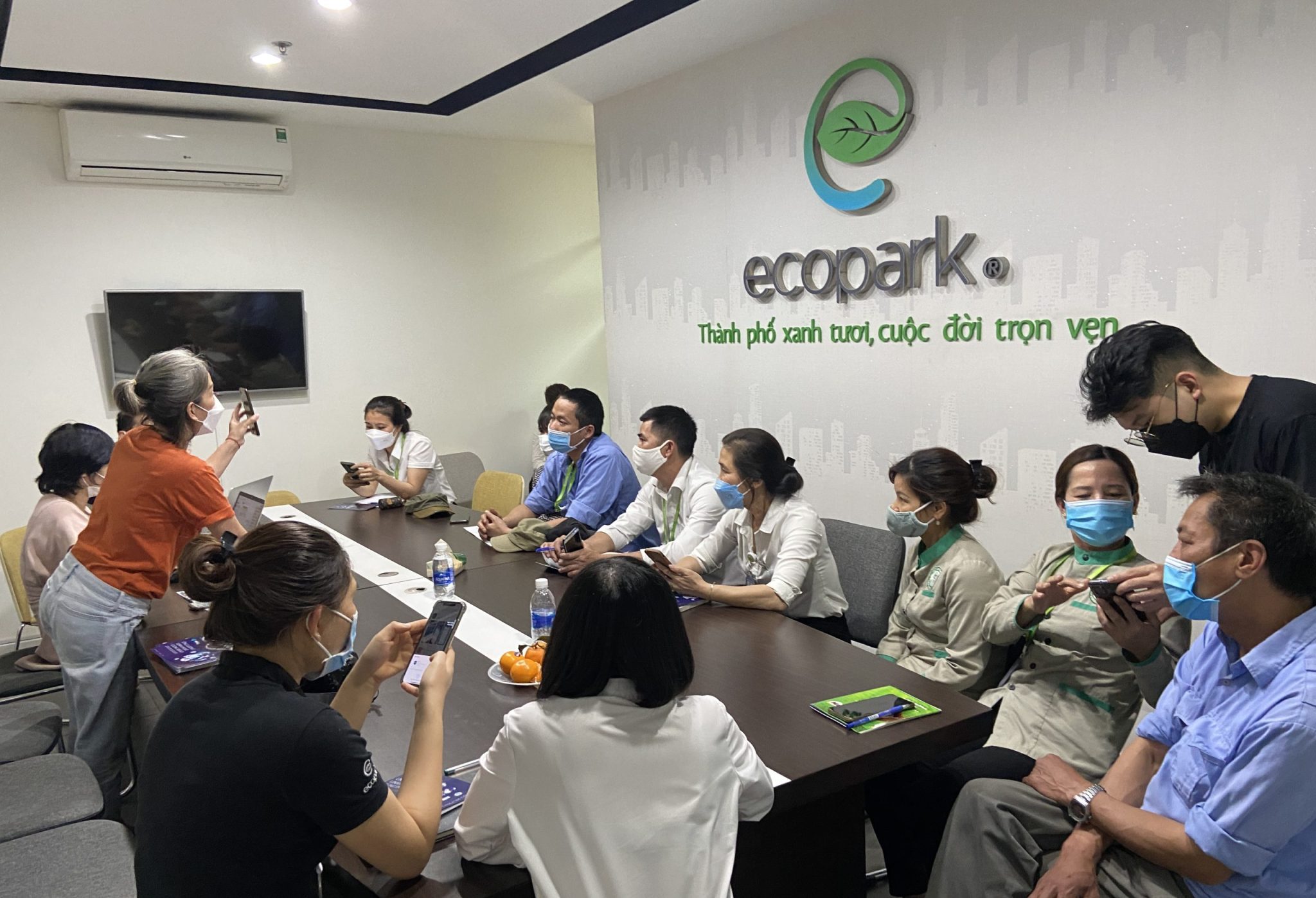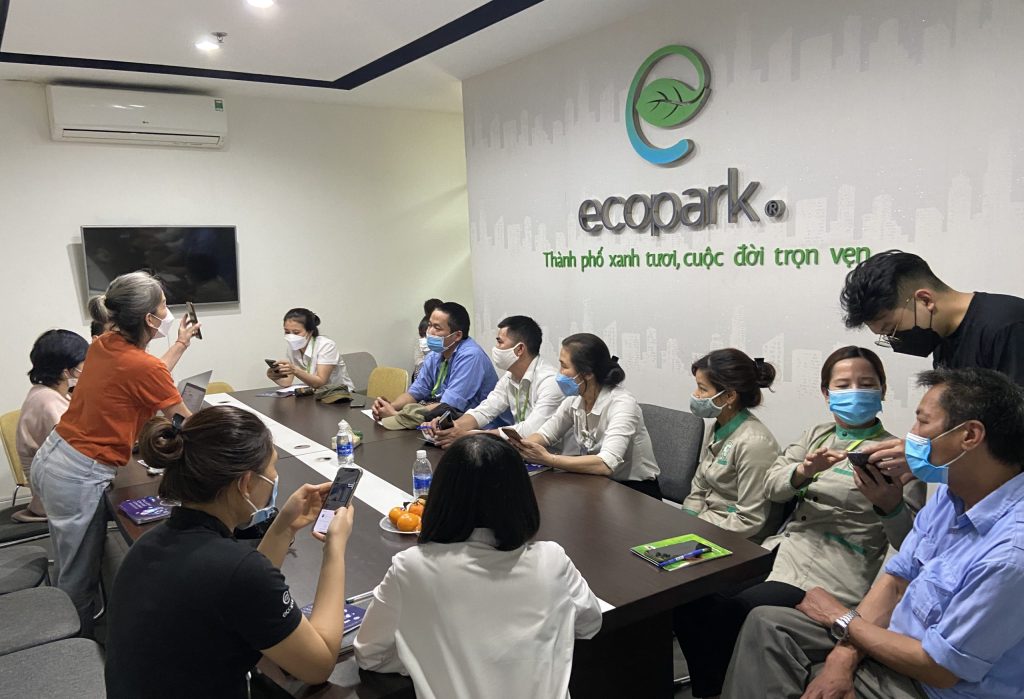 The Human Resources Director of Ecopark Group, Ms. Thanh Nga, shared that Ekko will help employees in their financial decisions, keeping them from running out of money before payday. 100% of the staff who attended the meetings downloaded the EKKO application and experienced salary advances in 03 seconds. Mr. The Luc (40 years old) shared: "Ekko is fast, convenient and reliable in the time of need. For example, when I need 500,000VND for a round of beer with the guys, I only need 1 minute in the app and voilà, the money is in my bank account. I'm grateful that Ecopark Group take such a good care of us employees and provide this helpful feature."